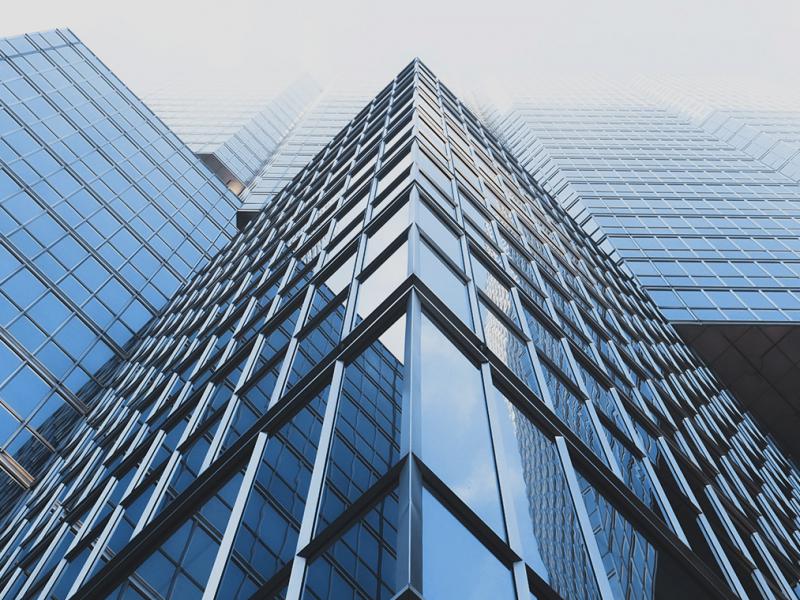 Our law firm is active on an international top-level beyond the borders of Austria and therefore connected with numerous prestigious law firms as part of the attorney network Ally Law.
Erich Gibel was a founding member of this global network in 1990. In the meantime, Ally Law consists of about 70 renowned business firms on all continents and counts over 3.000 lawyers.
All members of Ally Law work according to strict quality standards and are able to provide quick and efficient, practical (economical) solutions for complex issues. Ally Law has been listed as a "Leading Global Network" for 5 years in a row by Chambers and Partners.
A reliable partner abroad offers an array of advantages to our clients. In case our clients meet challenges or opportunities on an international level, the network provided by Ally Law offers a personalized and extensive spectrum of skills. Whether it concerns contractual disputes abroad, setting up of new business locations, solving legal cross-border issues or transactions: the partner law firm of Ally Law supports our clients worldwide.
We are member of Ally Law - a global network of highly qualified lawyers