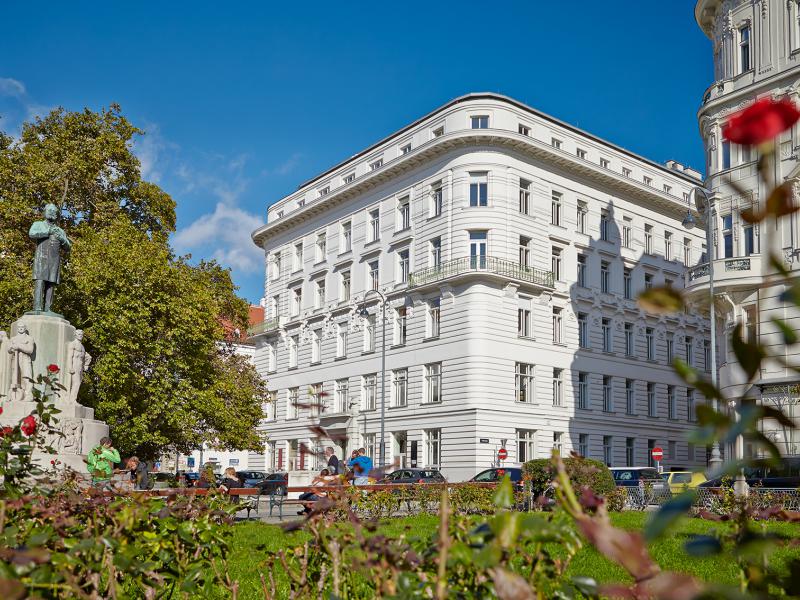 DEDICATION AND QUALITY
Our self-conception is that highly qualified consultancy can only be achieved through personalized counseling. Therefore, it is our guiding principle to be available, flexibly deployable and entirely committed to our clients at all times.
STRATEGIC BEHAVIOR AND REPRESENTATIONAL FORCE
As we are not satisfied with trivial answers to complex legal issues, we make a point of developing integrated, holistic strategies. We regularly think outside of the box in order to find potential solutions.
WELL CONNECTED WINS THE RACE
We are member of Ally Law, a global network of hand-picked law firms. In the course of this partnership we serve our internationally active clients worldwide, to the highest level.
We support you in all matters ranging from an individual single question to longtime project consultancy.