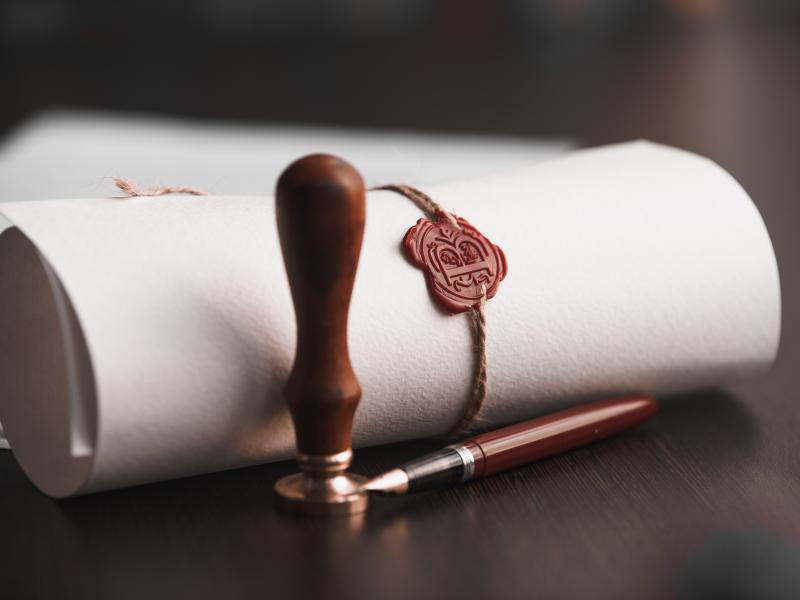 We advise and represent our clients in all areas of inheritance law, such as execution of wills, carrying out of estate procedures and representation in probate disputes.
Our expertise and consultation services regarding family law comprise all areas of marriage law (consensual and litigious divorce proceedings, clarification of maintenance claims, division of the matrimonial property after divorce, etc.) as well as children's rights (parental custody, rights in the relationship between parents and children and civil partnership, right to contact). We ensure the highest degree of our prowess and sensitivity is at our clients' disposal when it comes to handling these particularly intricate areas of law practice.
Finally, we also support clients in planning their personal old-age care and advise them in the drawing up of care-stage powers of attorney and living wills.
Services offered
Execution of Last Wills and legacies

Design and drafting of endowment contracts in case of death

Carrying out of estate procedures

Drafting of agreements on testamentary partitions

Representation in legal disputes on inheritance

Marriage settlements

Representation in consensual and litigious divorce proceedings

Negotiation and enforcement of maintenance claims

Advice on the division of the matrimonial property

Legal advice on parental custody and the right to contact

Assistance and support in mediation processes

Drafting of care-stage powers of attorney and living wills