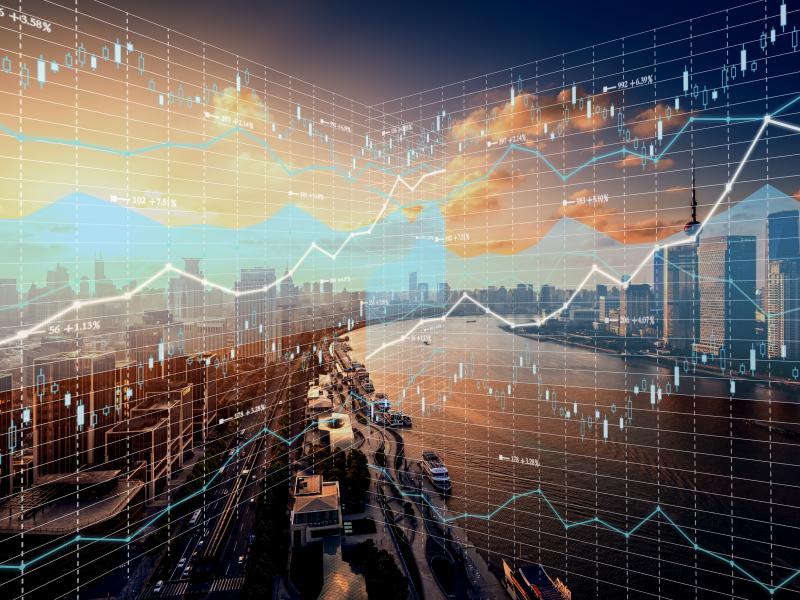 In the area of legal questions concerning banking and capital markets, we assist our clients in obtaining funds for their projects and provide consultation for their capital market transactions and related contract preparation, where we pay special attention to the currently applicable legal specifications and the supervision stipulations of the Financial Market Authority (FMA) in Austria. In this context, we represent the financial market participants in proceedings before the FMA and public-law courts of justice (licenses, disciplinary procedures, criminal procedures) and further advise them regarding all matters related to Compliance.
Our activities are supplemented by the support of proceedings on the company-law level, advice to and support of supervisory board members in the preparation of internal controlling systems and preliminary work for general meetings.
Finally, we represent clients in capital-market disputes, above all investor proceedings, before a court.
SERVICES OFFERED
Advice and preparation of contracts for project funding and capital market transactions

Representation in all proceedings before the FMA

Remedies against FMA decrees: complaints to the Federal Administrative Court and the Constitutional Court, appeal on points of law to the Administrative Court

Consultation for listed companies on the subject of Compliance

Advice to company boards (Supervisory Boards, Managing Boards)

Preliminary work in the run-up to General Meetings of Shareholders

Representation in capital-market disputes before courts