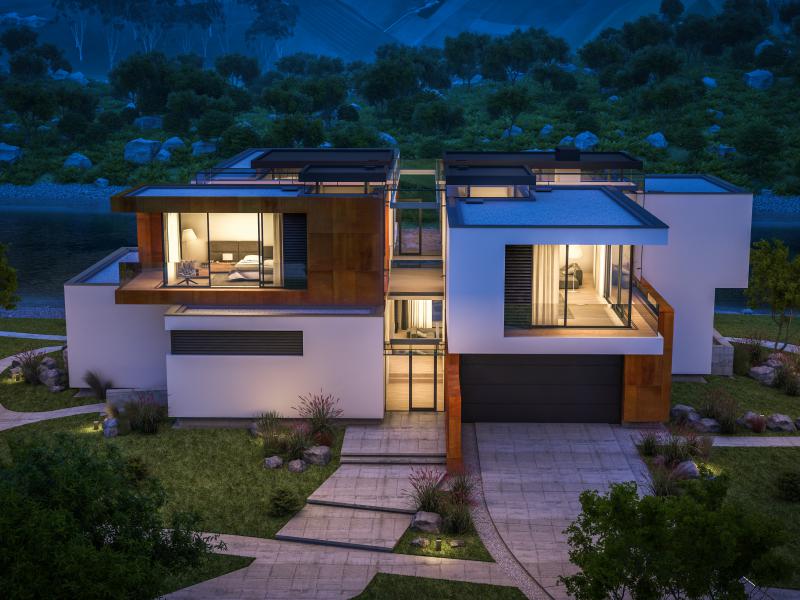 The establishment of a foundation requires great care and precise knowledge of the foundation law and other laws impacting it (taxation law, corporate law, inheritance law) and the topical court rulings by the Supreme Court.
We have long-term experience in foundation law and are in a position to shape our clients' foundations in accordance with their intentions and ideas regarding the objective of the foundation, the ultimate beneficiaries, the foundation advisory boards and the foundation auditor.
The appointment of the governing board for a private foundation which is endowed with valuable assets such as real estate, shares in companies, or securities also calls for a large amount of trust. Many clients have honored us with this for decades, consequently, we are proud to act as members of many governing or advisory boards. In these functions we make every effort to secure the best possible administration and representation of the private foundation and the achievement of the foundation's objective.
The establishment of a foundation often goes hand in hand with an intended generational shift. Thanks to our long-lasting experience and broad range of services offered for inheritance law we are able to provide our clients with the accompanying comprehensive and circumspect advice for the establishment of a foundation.
Apart from foundations, we also provide support and advice for our clients when it comes to planning their property succession. We explain possible compulsory claims and draw their attention to certain possibilities which permit a maximum amount of flexibility in estate planning, always considering the limits imposed by the right to a compulsory portion under legally mandatory provisions.
SERVICES OFFERED
Establishment of foundations

Exercising certain functions in the foundation, for instance as member of the governing board, supervisory board, or advisory board

Advice for all legal matters concerning foundations: design of the foundation and its revocation, inheritance law and tax law consequences

Planning and designing of the generational shift

Advice and support regarding tax law aspects

Preparation of comprehensive approaches to legal solutions at the interface between family and inheritance laws and the law on foundations