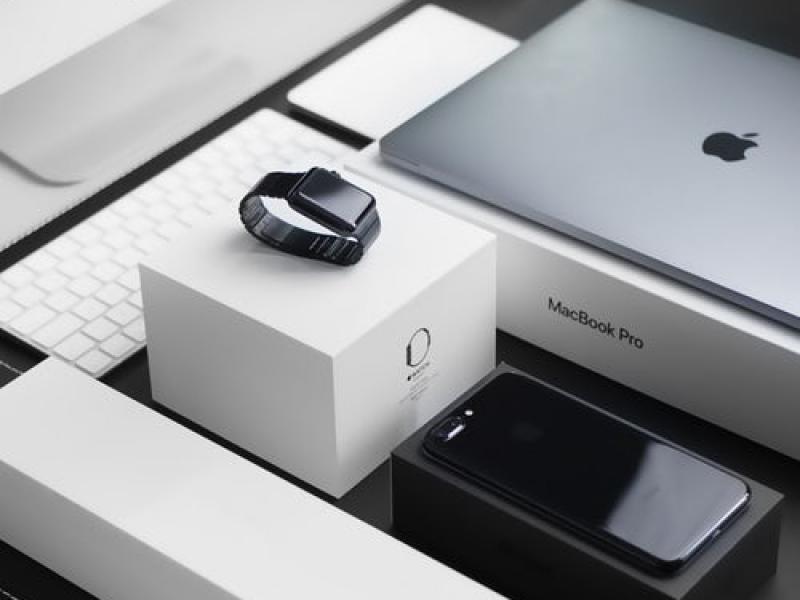 At a time where continued persistence on the market and successful implementation of corporate strategies depends largely on the company distinguishing itself from its competitors and securing its market position by means of trademarks, business plans & concepts. We provide consultation and representation services for advertising agencies and renowned companies in respect to any facet of trademark, competition, and copyright law.
We help our clients protect inventions, designs and brands, evaluate the advantages of obtaining legal protection against the drawbacks of divulging internal know-how in the course of patent applications, protect our clients from the competition caused by rival companies' aggressive and misleading business practices and draw up IT agreements on their behalf. In doing so, we take the existing national regulations under the Austrian Unfair Competition Act into account and also observe the stipulations and leeway of the intellectual property as well as market laws on the level of the European legislation.
SERVICES OFFERED
Preparation of complex IT agreements (software and hardware, services and license agreements)

Assertion of intellectual property claims in court and through out-of-court settlements

All-round consultation on intellectual property rights, with due regard to economic factors.