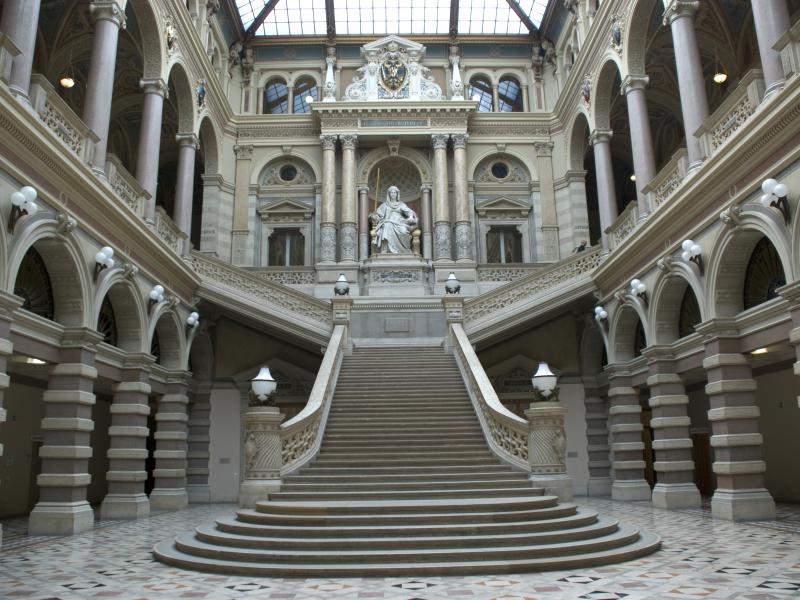 We advise our clients both in law suits in ordinary courts and in arbitration cases. At our law firm, one lawyer works on a case from start to finish, ensuring continuous support and advice for clients, from the time a legal action is brought until the enforcement of a claim according to attachment laws.
Our clients receive all-round legal counseling. In some single cases, we also defend their rights in criminal law cases, although the main focus of our activity is business law.
In arbitration law cases we also regularly act as arbitrators.
SERVICES OFFERED
Representation in all proceedings before administrative authorities, courts and arbitration boards.

Preparation of legal remedies of any kind: appeals, recourses, revisions, complaints

Enforcement of a claim awarded under attachment law.

Arbitrator function on national arbitration boards